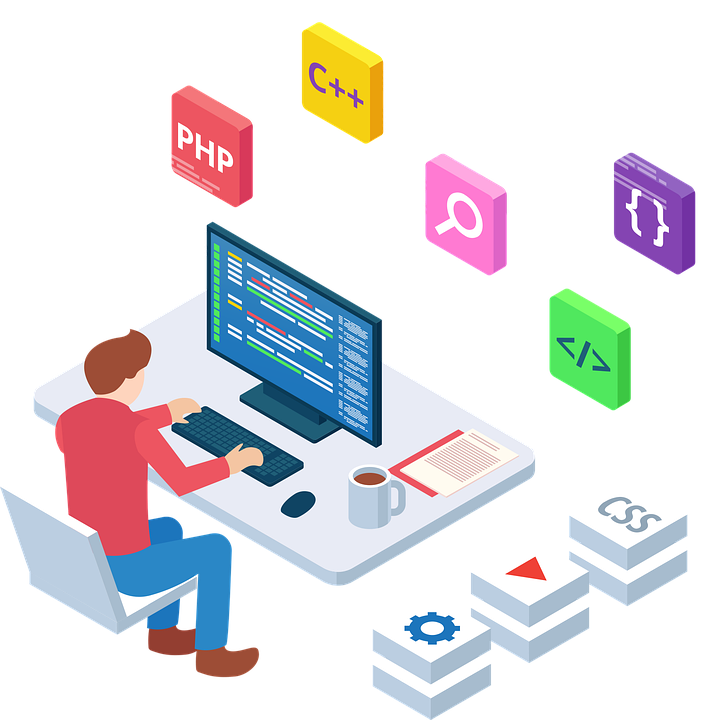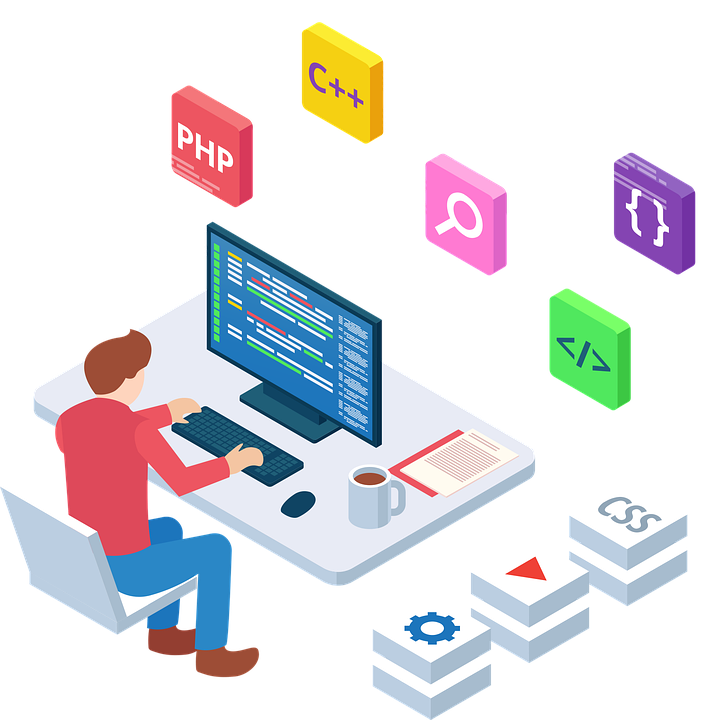 Welcome to AccurateAppSolution, where innovation meets online excellence. Our comprehensive Web Development Solution is designed to help businesses create impactful, user-centric websites that captivate audiences, drive engagement, and achieve online success.
About AccurateAppSolution's Web Development Solution
At AccurateAppSolution, we understand that a website is more than just a digital storefront; it's a reflection of your brand and a gateway to your audience. Our Web Development Solution is tailored to meet the diverse needs of businesses across industries, enabling them to establish a compelling online presence.
Viable to solve all business needs
Flexible to be supported in-house or on cloud
Integrates with other software
Quick turnaround and development time
Accessible anytime, anywhere
---
Why Choose AccurateAppSolution's Web Development Solution?
Strategic Design
We go beyond aesthetics. Our team of skilled designers and developers creates websites with a strategic approach, ensuring that every element serves a purpose in delivering a seamless user experience.
User-Centric Approach
Your users are at the heart of everything we do. Our solution focuses on understanding your target audience, their behaviors, and preferences to create websites that resonate and engage.
Customization and Scalability
Whether you're a startup or a large enterprise, our Web Development Solution offers customization and scalability. From simple landing pages to complex e-commerce platforms, we tailor our solutions to match your needs.
Cutting-Edge Technologies
We embrace the latest technologies and trends in web development. Our solutions are built using industry best practices to ensure optimal performance, security, and compatibility.
Key Features of AccurateAppSolution's Web Development Solution
Responsive Design
Create websites that look and function flawlessly across devices, from desktops to smartphones, ensuring a consistent user experience.
E-Commerce Capabilities
Build robust e-commerce platforms that empower you to sell products and services online, with features like secure payment gateways, inventory management, and customer accounts.
Content Management
Take control of your content with user-friendly content management systems (CMS) that allow you to update, edit, and publish content without technical expertise.
Search Engine Optimization (SEO)
Enhance your website's visibility on search engines with SEO-friendly development practices, helping you attract organic traffic and reach a wider audience.