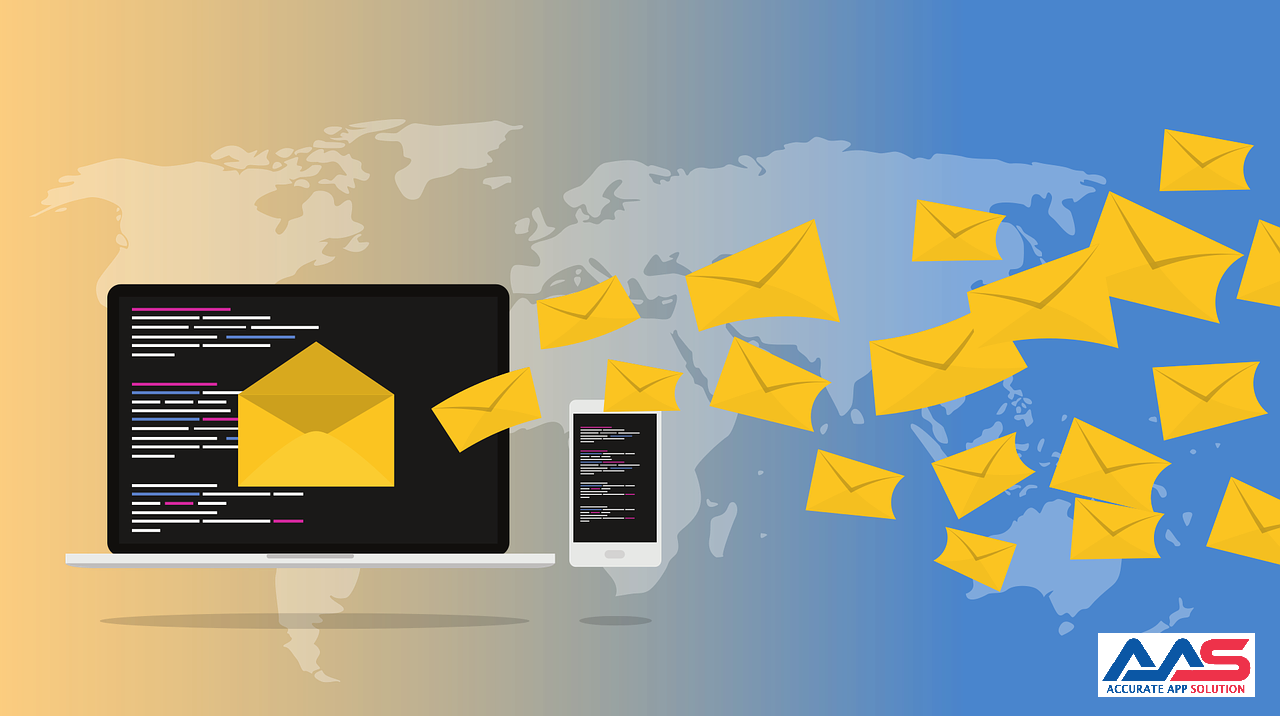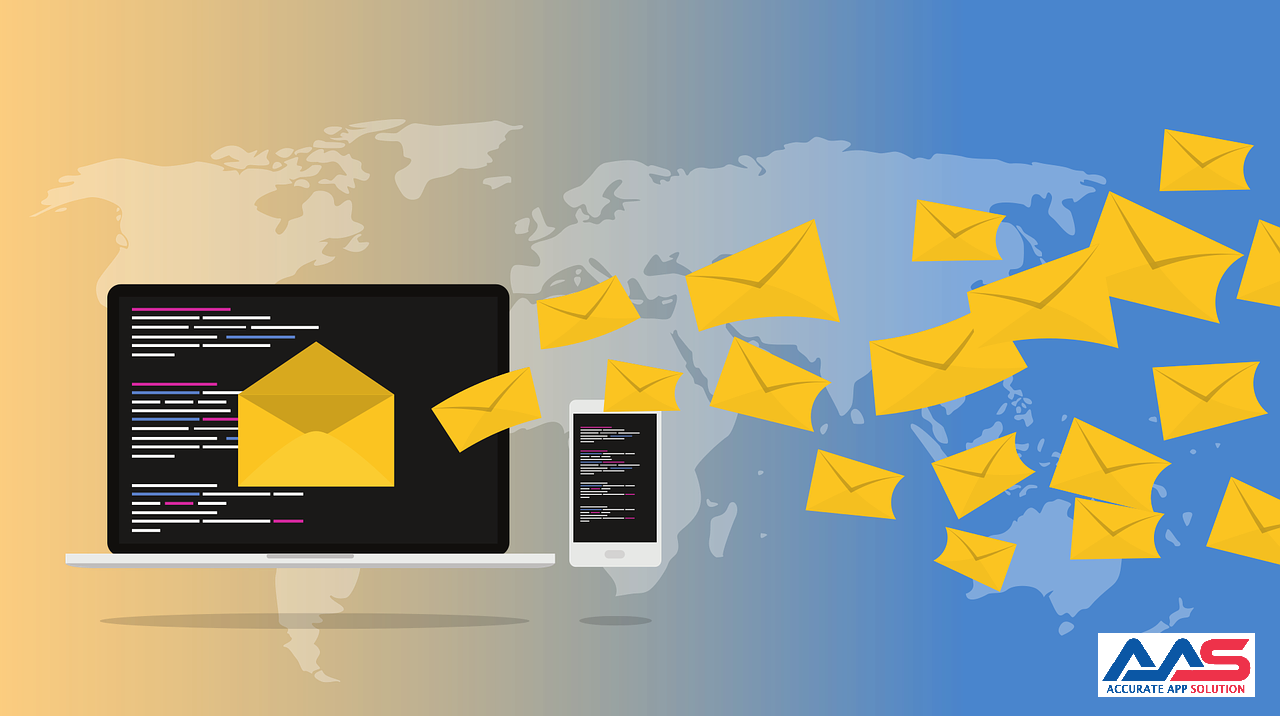 Bulk SMS informing or application-to-person (A2P) SMS works for both B2C and B2B situations and is perfect for commercial brands, third-sector, and public-sector companies
Receiver data
Save your time through this feature
SMS templates and history
Contact management
---
The purpose of bulk SMS messaging
90% of individuals perused an SMS inside three seconds, meaning that the meaningfulness chances are amazingly tall. Bulk SMS informing or application-to-person (A2P) SMS works for both B2C and B2B situations and is perfect for commercial brands, third-sector, and public-sector companies.
It can offer assistance to extend client engagement, advance items and administrations or provide pressing notices to your gatherings of people. It's a focused on communication stage which is quantifiable in ROI, as long as your message advertising is individual and value-adding, with a clear call-to-action. Intrusive informing without your customer's assent will allow your trade a awful title. To maintain a strategic distance from troublesome texting, your commerce ought to moreover as it were be sending messages to people who have asked to get overhauls from you, so make beyond any doubt you offer your clients a way to opt-out of the benefit advertising.
Receiver data
Save all Receiver members and message from XLSX file or with manual entry.
Save your time through this feature
Accurate Bulk SMS saved our time, just install one app in our mobile and allow some permissions then connect with QR code, then we can ready to send bulk sms with PC.
SMS templates and history
Save time by making SMS layouts and involving them for as often as possible sent messages. Additionally, access recently sent SMS for simple reference and yet again use.
Contact management
Glue, type in numbers, or transfer through succeed sheets. Effectively search contacts, eliminate copies, blend/split gatherings and more.