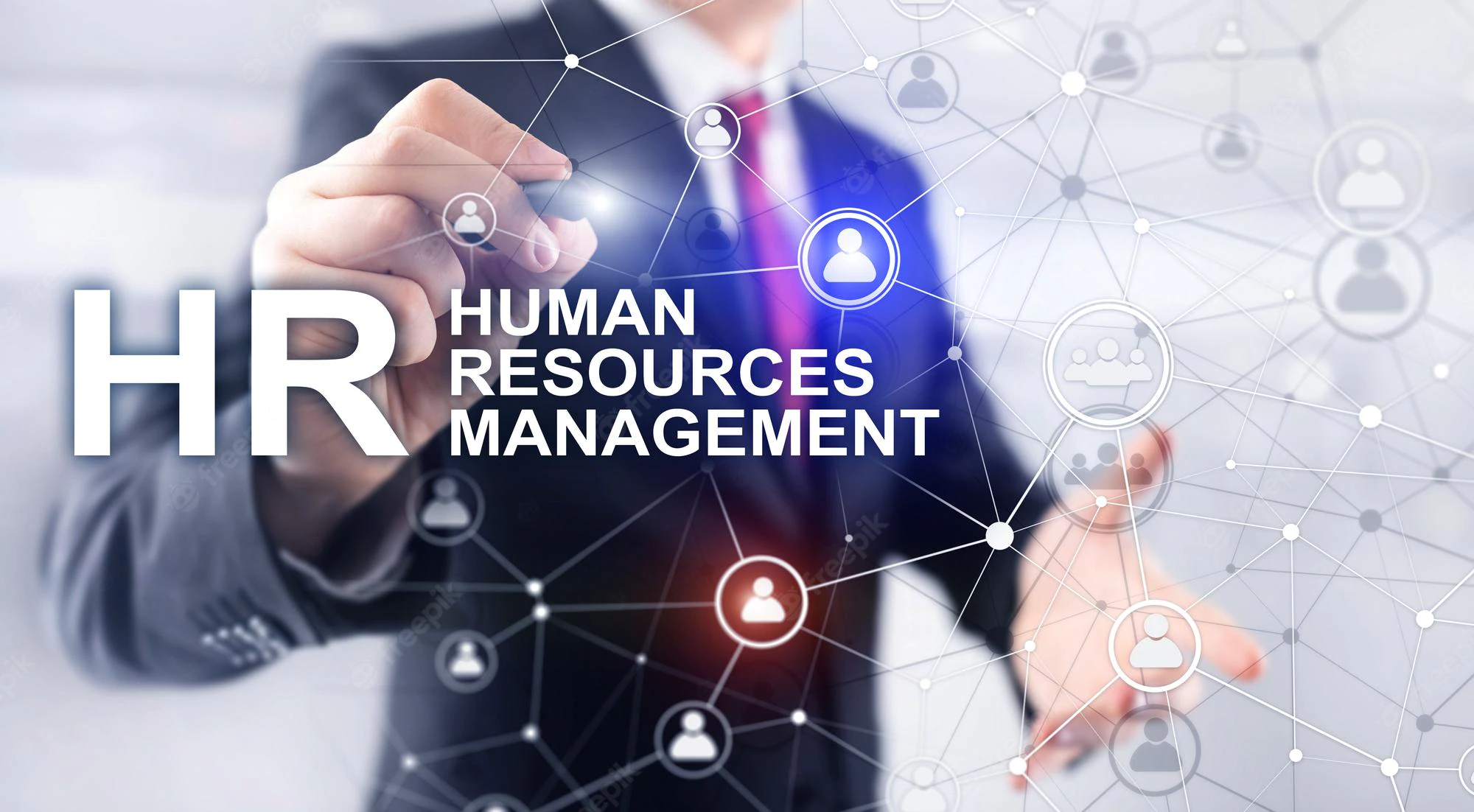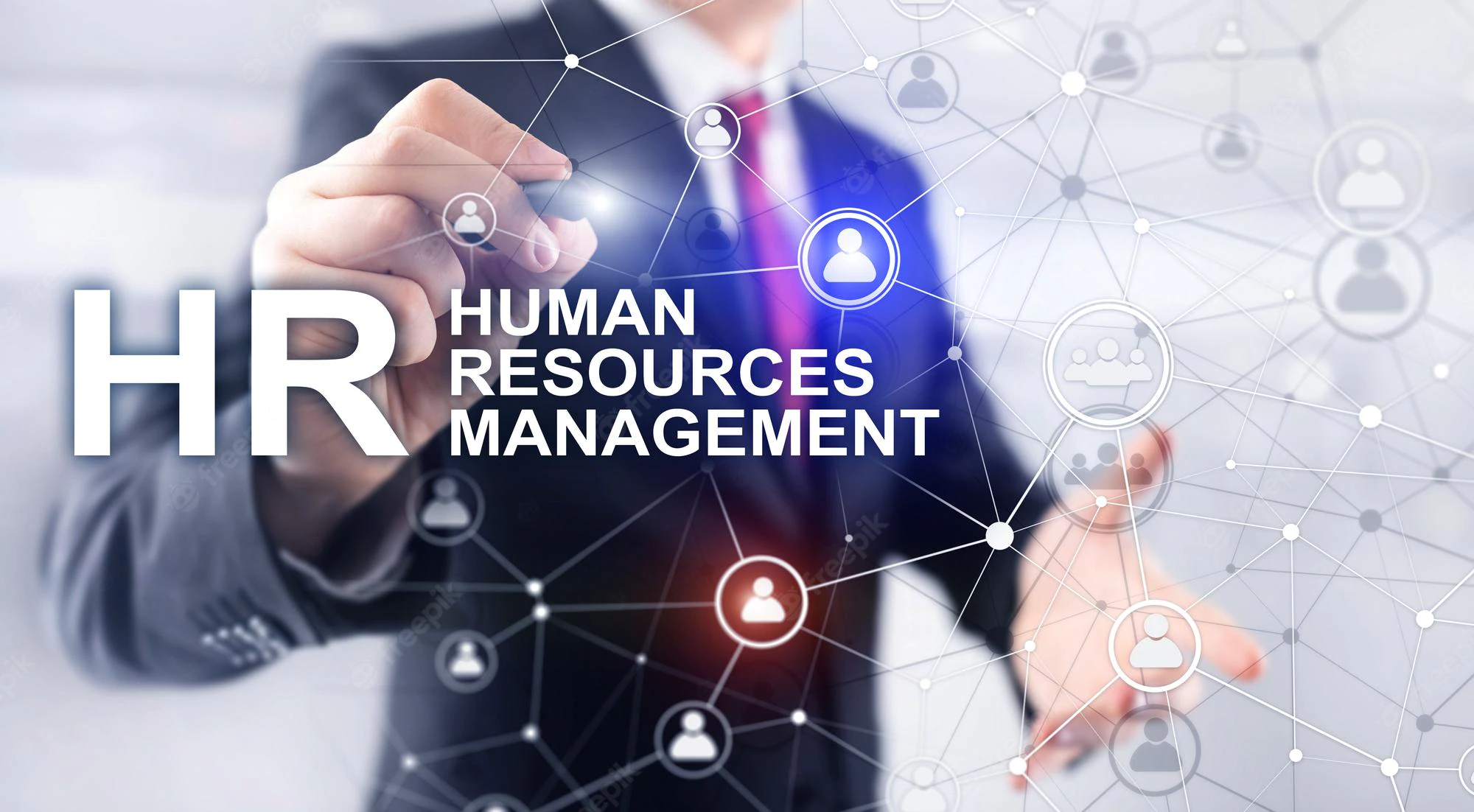 Welcome to AccurateAppSolution, where innovation meets human resources management (HRM) excellence. Our cutting-edge HRM solution is designed to empower your organization with seamless, efficient, and strategic people management capabilities.
About AccurateAppSolution HRM
At AccurateAppSolution, we understand that managing human resources is more than just a task – it's an art that requires precision, insight, and strategy. Our comprehensive HRM solution is crafted to address the unique challenges faced by modern businesses in managing their workforce effectively.
Save your time through this feature
Leave Management
Employee Compensation
Employee Pay Process
---
Key Features of AccurateAppSolution HRM
Employee Self-Service Portal
Empower your employees with the ability to access their own information, request leaves, view pay stubs, and update personal details – reducing the administrative burden on your HR team.
Payroll Management
Streamline payroll processing with automated calculations, tax deductions, and direct integration with attendance and leave data.
Performance Management
Set, track, and evaluate employee performance goals, driving a culture of continuous improvement and growth.
Recruitment and Onboarding
Simplify the hiring process with tools to post job openings, manage applications, and onboard new hires seamlessly.
Leave and Attendance
AccurateAppSolution HRM offers efficient leave management and real-time attendance tracking, ensuring accurate records and reducing absenteeism.
Analytics and Reporting
Access a range of customizable reports and analytics to gain insights into your workforce's performance, trends, and areas for improvement.